Published on April 12, 2019 by IBMT
How to prepare for Catholic trips to Israel
When you are making preparations for a Catholic tour to the Holyland, you need to be ready for new and unfamiliar customs that you will experience while you visit Israel. When you book your trip of a lifetime with us at IBMT Tours we will have all the information you need to make your holiday the best thing you have ever experienced. Our guides are local in origin and they are in tune with the rhythms of the community and will help you meet local customs. We have been sending travelers through Israel for Catholic tours to the Holyland for many years and we have had a great deal of success creating the ultimate vacation for those who book with our company. For Catholics on a religious pilgrimage, a trip to Israel is a once-in-a-lifetime vacation and extra emphasis is placed on the sacredness of the trip. Millions of people visit the Holy Land every year and it is home to three major religions of the world and there are some things to keep in mind when you visit.
Catholic trips to Israel
Before you can effectively pack your bags for the vacation you have been dreaming of, you need to understand the local environment you are traveling to. That means you may have to take some possessions you generally might not have if you were traveling to a different country.
• In Israel, the climate is much different from North America for example. In North America – depending on where – you will experience the four seasons. Summer, winter, spring, and fall that provide a diverse set of temperatures. When you venture to the Holy Land for your religious pilgrimage, you need to know that Israel has two seasons. A long dry summer is what you can expect if you travel to Israel during the months of April through October. The temperatures might be warmer than you might expect when you come from North America, so take lots of light clothing if you travel through the country during those months. If you are visiting Israel during the winter months from November through March, pack an umbrella and a raincoat. Israel experiences heavy rainfall during those months, although the temperature is fairly mild – so, if you're expecting snow you will be disappointed.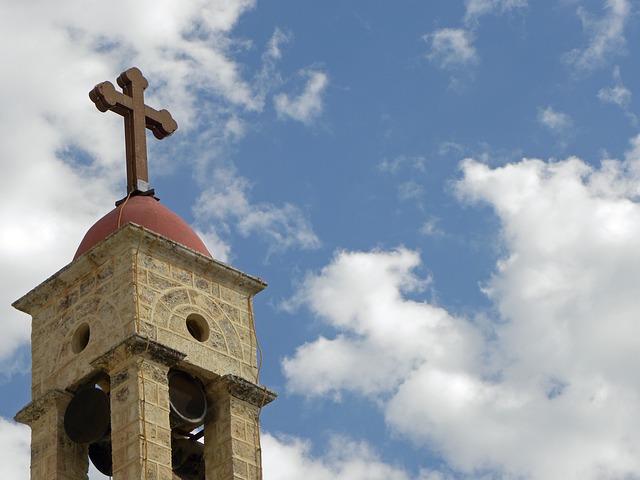 • When you are packing for
your trip to the Holy Land
, choose your clothing with care, as it could be very important later when you are in the country. Lightweight clothing works best, as it can be layered if temperatures are slightly cooler than you are expecting. If you have conservative clothing that would work best when visiting religious sites – dress restrictions can be a thorny issue and you may be asked to cover your shoulders if you are a woman, you may be asked to have your skirt hem length at the knee. A lot of the sightseeing you do will be on foot, so pack comfortable walking shoes, a hat, sunglasses, and sunscreen if you are traveling during the summer months.
• One thing all international travelers know is the need to have their passport with them when they travel. You won't be able to access Israel without one – so don't forget it as it could lead to heartbreak upon arrival to your destination if your entry is barred.
• In Israel, you must be aware that their electrical grid is different than our in North America and your devices will need specific adapters to charge from the electrical current. You will need a 220-volt adapter and converter to charge your cell phone or iPad in Israel.
• If you are taking prescription medication at the time you intend to visit Israel, make sure that the medicine is in the original containers. If it is not, you could be accused of smuggling drugs into the country and that could mean an arrest if you run afoul of customs and security agents at the airport.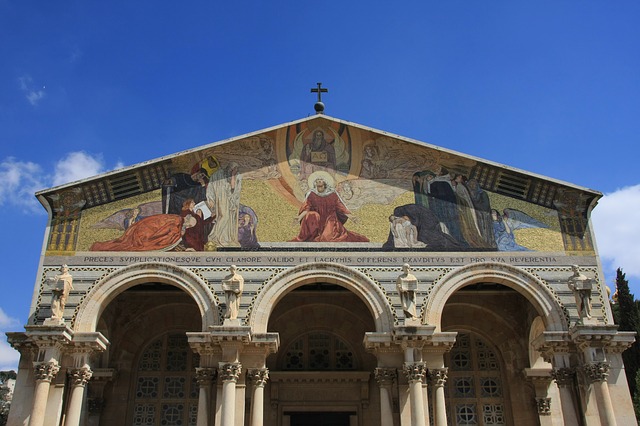 These are just a few tips to help you make your vacation a great one when you book with us at IBMT Tours, your Catholic travel agency. Our company has more than 30-years experience creating holiday experiences for the traveler to see the beauty and splendor that is Israel. Our profile in the country is one that stands out among others and we are the only agency to book your Catholic tour of the Holy Land with.
To make your vacations dreams reality contact our office at IMBT Tours for a personal consultation to start building your vacation today at 1.877.977.4268.